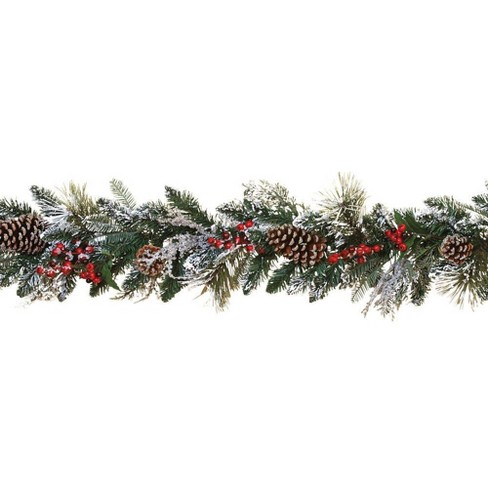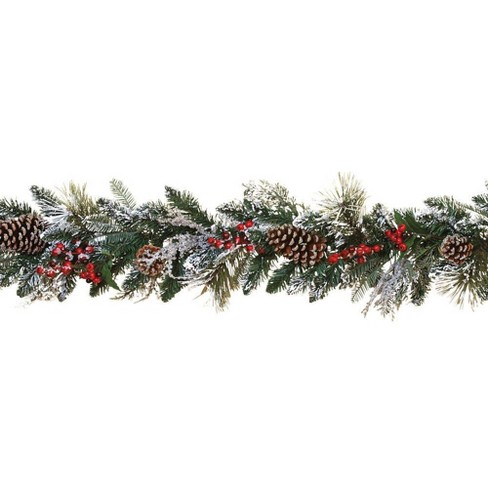 You may still be planning your Thanksgiving menu, but at Wooden Horse Corporation we are looking ahead to the next big holiday! Because each

Equicizer

is carefully handcrafted from snout to tail (see our "Making Of" posts Part 1 and Part 2), the Equicizer takes weeks to build. We then carefully package them and ship them. We can ship pretty much anywhere around the world!
If you are considering the Equicizer as a Christmas or other holiday gift, get your order in right away! The Equicizer makes a great gift for a variety of Equestrians or even for those who have never ridden before. It can be used to build and maintain physical fitness, rehab from injury, as part of a physical therapy program, to build new riding skills, and even just for fun! Best of all, any and all of these things can be done in the comfort of your own home.
Another thought might be that you yourself have some goals for the New Year that the Equicizer could help you accomplish. Do you lose ride time during the cold winter months? Stay in tip top shape by riding while you watch your favorite TV show every night in the comfort of your living room. Looking to hit a new fitness goal in 2020? The Equicizer is the perfect addition to your routine. Have you hit a dead end in physical therapy or are you getting tired of the same exercises? The Equicizer could be just what you need to help your core, balance, and coordination.
Please email info@equicizer.com if you are interested and/or have any questions prior to your purchase. We have a few slots left in the "Holiday" queue of Equicizers that will arrive in time for Christmas.